Robert S. Teti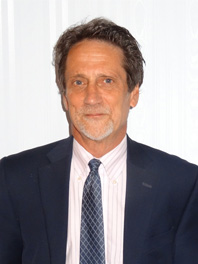 Robert S. Teti has lived in Chester County for all of his adult life. Before graduating from the Villanova University School of Law in 1982, Bob graduated from The Episcopal Academy and received his undergraduate degree from the New College of the University of South Florida.
Bob's practice is primarily in the area of family law. Bob also assists clients in matters involving business formation and acquisition, employment law, unemployment compensation, contracts, real estate transfers, mortgage foreclosures and modifications, landlord and tenant issues, liquor licensing and other civil matters.
In addition to the practice of law, Bob has experience as a Human Resources Manager for an international manufacturing firm, as well as the Dean of Corporate Learning for a multi-site corporation. He has also owned restaurants on the Main Line and in West Chester.
Bob lives in West Chester with his wife and two children.